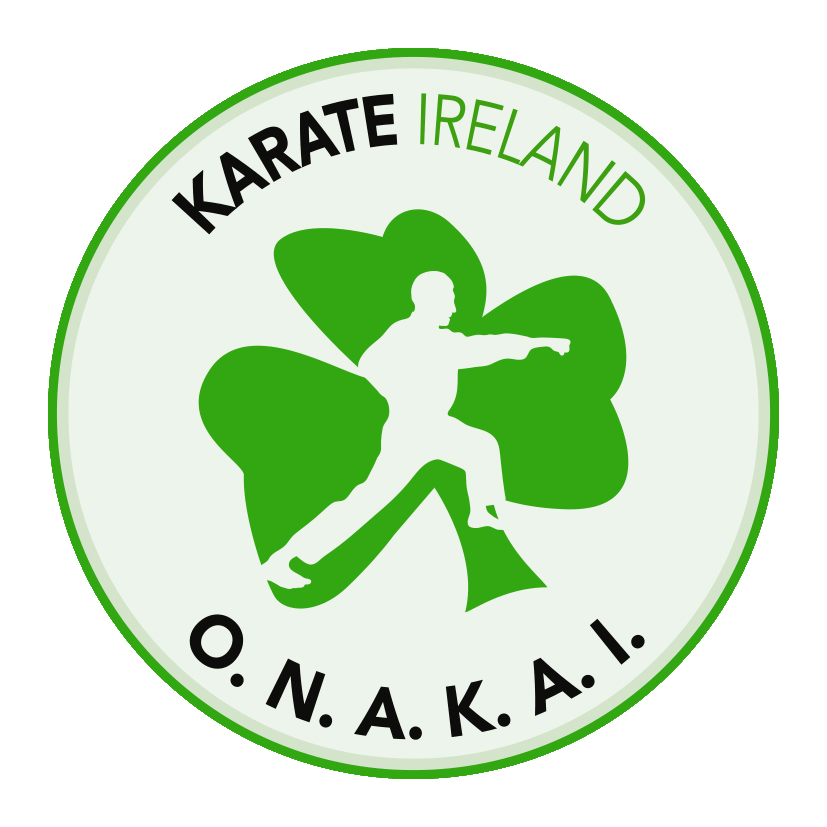 Welcome Karate Ireland
Please fill out the below application. We will post your card out to the address listed on the application (include eircode). Should you have queries, please direct them to our contact us page where you can commence an online chat feature during business hours.
You must ensure that the head shot uploaded is of a similar standard to a passport photograph. There is functionality to crop your photo to ensure we get the best image for your card.